We're enthused with all the takeaways with AmeriLife for more wins…
Senior Health, RIA, upcoming Carrier Annuity Exclusives.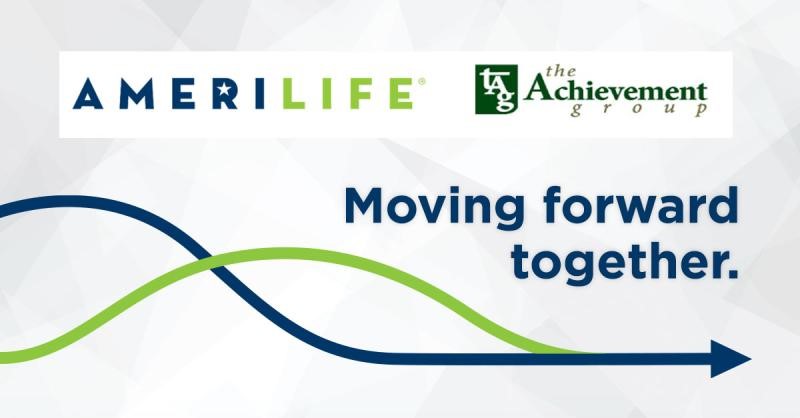 Here's a FOTA (Focus on the Take Away's) for Agent Benefit Plans & what they mean to YOU!
Errors and Omissions(covers B+, data breach, We reimburse) • Agent Medical Plan • Agent Dental • Vision • Voluntary Benefits • Permanent Individual Term Life • Group Accident • Group Critical Illness • Group Hospital Indemnity • Teladoc • Nationwide Pet Insurance and much more!
Thanks for who are, what you do, and the privilege to assist your success!
Brad, Brett, Patti, John, and Jennie!