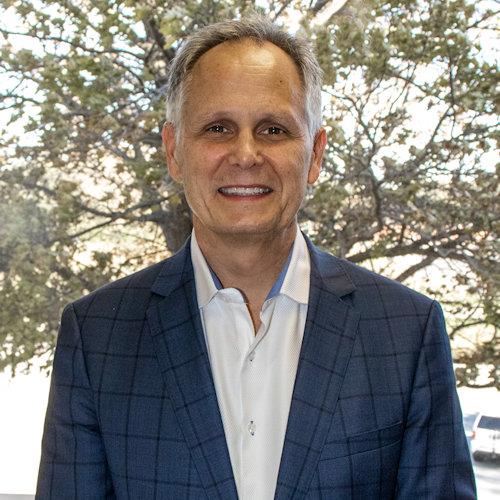 Brad Tison, CLU, ChFC, CFP®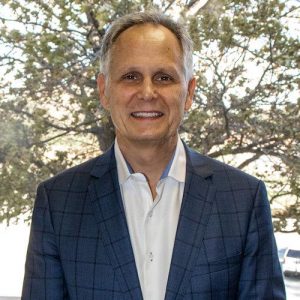 President and Founder
Brad graduated from Ohio Wesleyan University in 1983 with a B.A. in Economics and Insurance. He began his insurance career with AIG in New York. From Dallas, TX to Fargo, ND, Brad held various sales and home office positions. Preferring to focus on life insurance and annuities, Brad made Des Moines his home when Clarica purchased Continental Western Life. Brad has held board positions for the Des Moines Association of Insurance and Financial Advisors and is a sought-after Continuing Education Instructor.
Brad founded The Achievement Group in 1994, and TAG would soon become a landmark in the country's premier insurance city. Brad is also a founding Partner of the national wholesaling powerhouse, Partners Advantage Insurance Services, LLC. Whether developing a program for financial institutions or helping to get a problem life case issued, Brad's mission for TAG is to delivery more money, more time, and more fun for Agents and Advisors. Last year's results included over $475 million in new premiums originated by TAG/PAIS Brokers.
(866) 845-5292 Ext. 108 | bradtison@tagpartners.org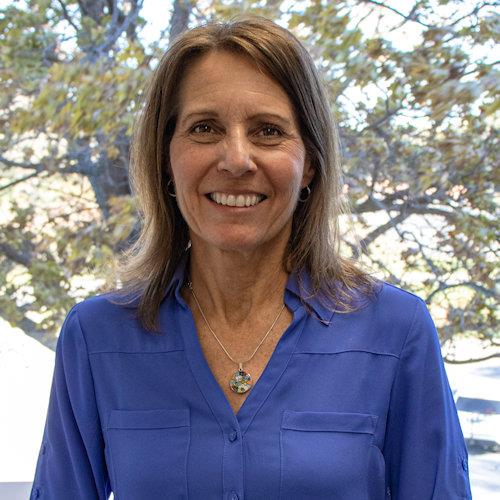 Patti Riley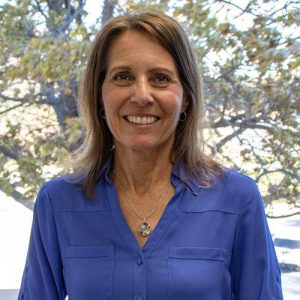 Life Case Manager
Patti brings over 13 years of experience in the life insurance industry as well as over 10 years of experience in accounting to the TAG team. She assists agents and advisors via review and submission of life applications. She follows through from receipt of the paperwork to the issuance and contract placed in-force. She works with carrier new business and underwriting departments to help get business processed and issued in a timely manner. Patti looks forward to working with you on your next life case.
(866) 845-5292 Ext. 104 | pattiriley@tagpartners.org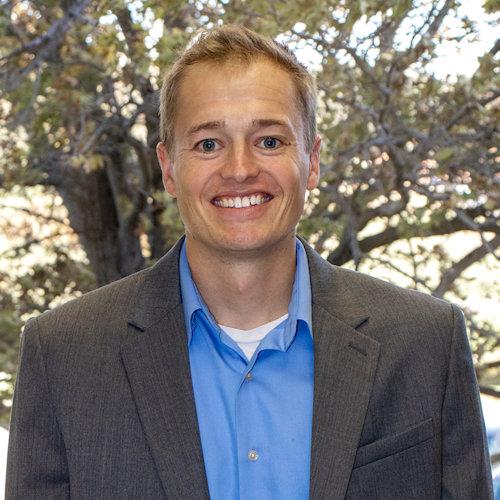 Brett Mahan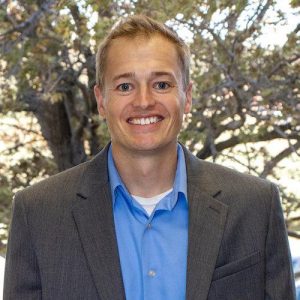 Accounting and Contracting Specialist
Brett graduated from Central College in 2008 with a B.A. in Accounting. His primary focus is providing annuity pre-sale support and agent/advisor contracting & licensing assistance. Brett is also responsible for all of The Achievement Group's bookkeeping and accounting responsibilities, including commission inquiries, agent production reports, and agent bonus and trip tracking.
(866) 845-5292 Ext. 102 | brettmahan@tagpartners.org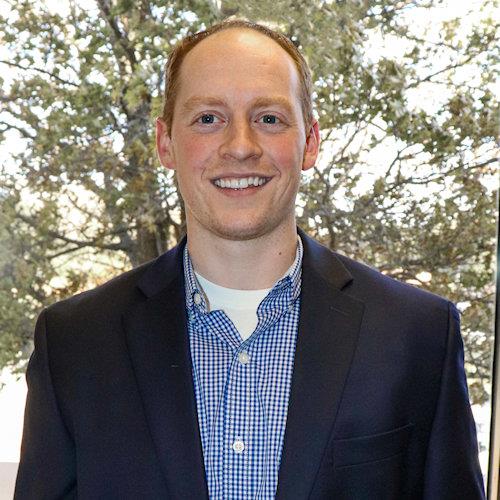 John Reich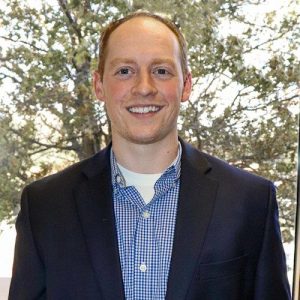 Production Underwriter and Marketing Associate
John graduated from Creighton University in 2011 with a B.S./B.A. in Finance and Marketing. He assists agents and advisors with pre-sales needs by navigating the details of proposals and forms. John also assists in post-sales issues to follow up on new business for quick issue.
(866) 845-5292 Ext. 105 | johnreich@tagpartners.org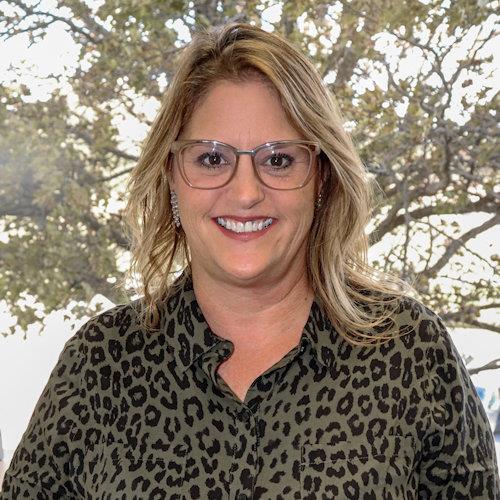 Jennie Creighton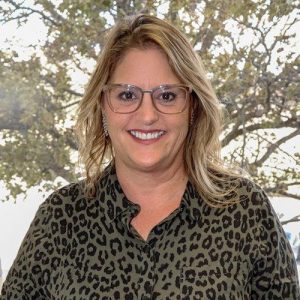 Director of Sales and Marketing
Jennie graduated from the University of Iowa in 1990 with a B.A. in Liberal Arts. Her work experience is diverse. In 2008, after working abroad for more than 10 years in fashion, Jennie relocated back to her hometown of Des Moines, Iowa and began her career in the life and annuity insurance industry. Jennie has worked both at the carrier level as well as in the BGA/IMO side of the industry and prides herself on building lasting relationships with her agents.
Her driving force is to strive for continuous improvement. She recruits agents and assists advisors with case design to find the best options for their clients. From simple term to advance case design, Jennie's creativity, attention to detail, and strong analytical mind are sure to find you the best solution. Outside of work, Jennie enjoys spending time with her three college-age kids, being outside, practicing yoga, swimming and biking.
(515) 953-8535  | jenniecreighton@tagpartners.org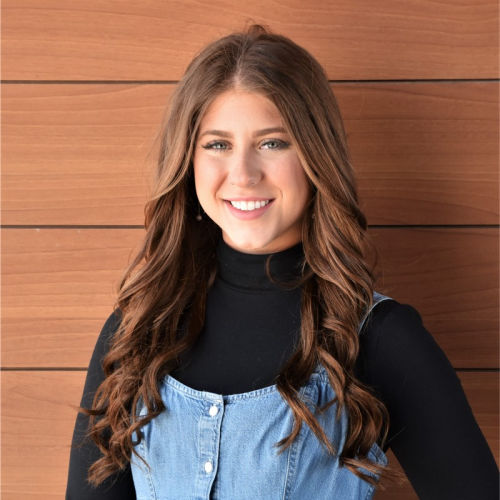 Samantha Cook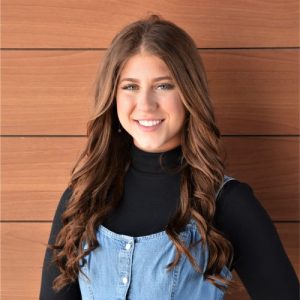 Administrative Marketing Associate
Samantha graduated from Iowa State University in 2020 with a B.A. in Communications and minored in Public Relations. Sam brings to TAG a "can-do" attitude and the ability to get connected with the right folks in home offices to get tasks accomplished in short order. Sam also connects with clients/agents through social media and email by sending out newsletters and carrier updates. Her previous experience in policy owner services has given her the basics and now she's enthused for next-level success helping agent advisors write business quicker.
(866) 845-5292 ext. 101 | samanthacook@tagpartners.org