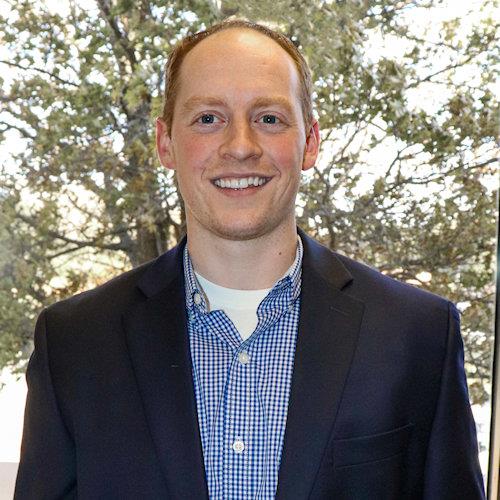 John Reich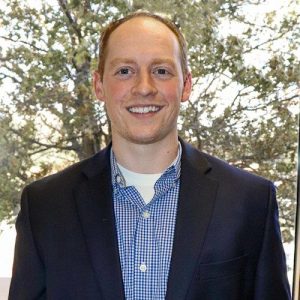 Production Underwriter and Marketing Associate
John graduated from Creighton University in 2011 with a B.S./B.A. in Finance and Marketing. He assists agents and advisors with pre-sales needs by navigating the details of proposals and forms. John also assists in post-sales issues to follow up on new business for quick issue.
(866) 845-5292 Ext. 105 | johnreich@tagpartners.org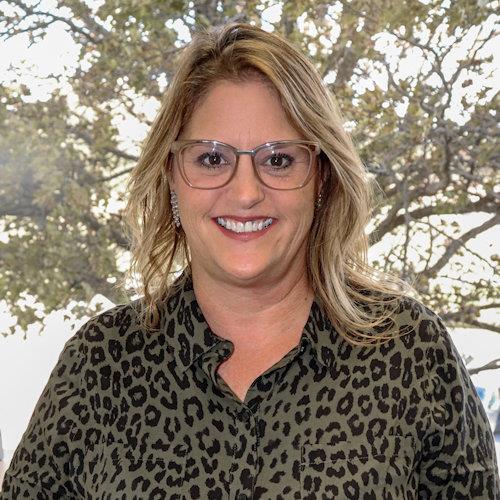 Jennie Creighton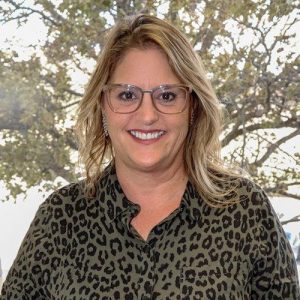 Director of Sales and Marketing
Jennie graduated from the University of Iowa in 1990 with a B.A. in Liberal Arts. Her work experience is diverse. In 2008, after working abroad for more than 10 years in fashion, Jennie relocated back to her hometown of Des Moines, Iowa and began her career in the life and annuity insurance industry. Jennie has worked both at the carrier level as well as in the BGA/IMO side of the industry and prides herself on building lasting relationships with her agents.
Her driving force is to strive for continuous improvement. She recruits agents and assists advisors with case design to find the best options for their clients. From simple term to advance case design, Jennie's creativity, attention to detail, and strong analytical mind are sure to find you the best solution. Outside of work, Jennie enjoys spending time with her three college-age kids, being outside, practicing yoga, swimming and biking.
(515) 953-8535  | jenniecreighton@tagpartners.org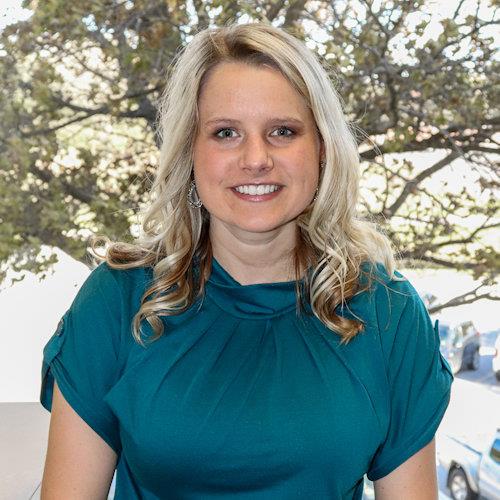 Abbey Fitzgerald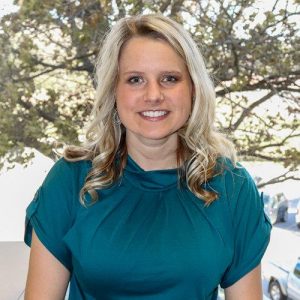 Marketing Associate of New Business
Abbey graduated from Morningside College in 2015 with a B.A. in psychology. Abbey has relocated to Des Moines after working for a leading Nebraska based Carrier in the contracting and licensing department. She works with carrier new business and underwriting departments to help get business processed and issued in a timely manner. She also assist with TAG marketing programs. She brings terrific experience and energy to the team.
(866) 845-5292 Ext. 101 | abbeyfitzgerald@tagpartners.org